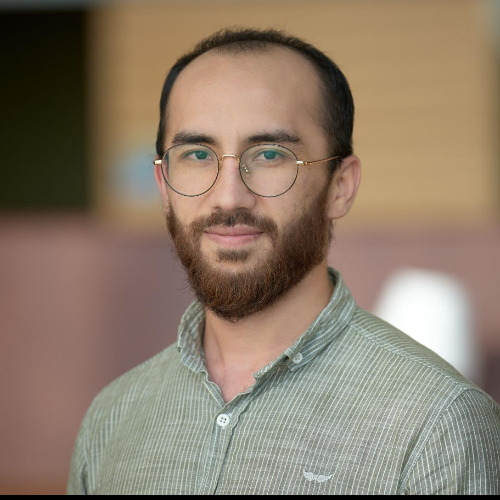 Hi. I am currently pursuing my Ph.D in Computer Science, with a research focus on Vision and Language, and Generative Modelling, in Visual Computing Center (VCC) at KAUST. I am a member of Vision-CAIR Research Group led by Mohamed Elhoseiny.
Apart from research, I am also passionate about AI art, Chess.
Previously: I received my Bachelor's Degree in Computer Science and Engineering from Sejong University (South Korea), Master's Degree in Computer Science from KAUST (Saudi Arabia).
Research Interests: Affective Vision and Language, Generative Modelling
Adversarial Text to Continuous Image Generation

under review, 2023

Affective Visual Dialog: A Large-Scale Benchmark for Emotional Reasoning Based on Visually Grounded Conversations

arXiv preprint arXiv:2308.16349, 2023

Video chatcaptioner: Towards the enriched spatiotemporal descriptions

arXiv preprint arXiv:2304.04227, 2023

Chatgpt asks, blip-2 answers: Automatic questioning towards enriched visual descriptions

arXiv preprint arXiv:2303.06594, 2023

It is okay to not be okay: Overcoming emotional bias in affective image captioning by contrastive data collection

In Proceedings of the IEEE/CVF Conference on Computer Vision and Pattern Recognition, 2022

Artemis: Affective language for visual art

In Proceedings of the IEEE/CVF Conference on Computer Vision and Pattern Recognition, 2021